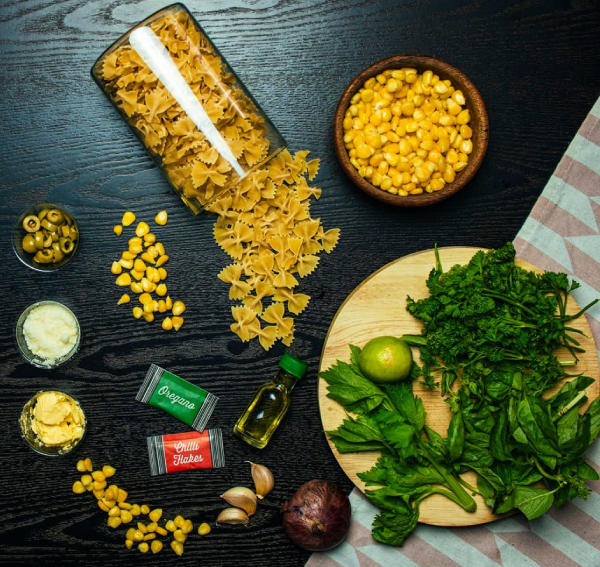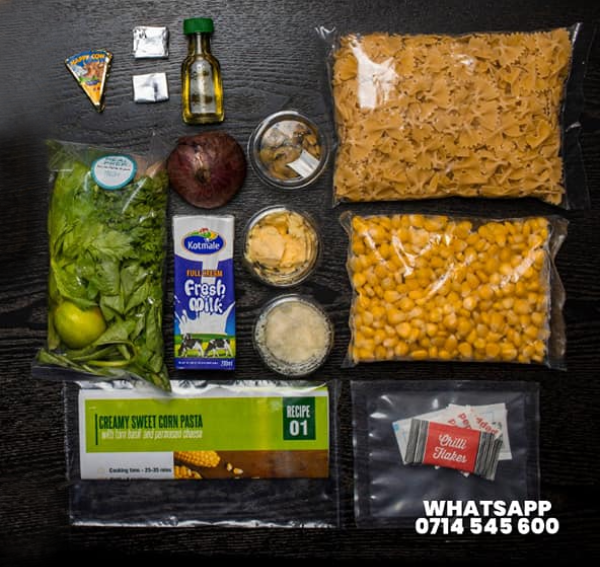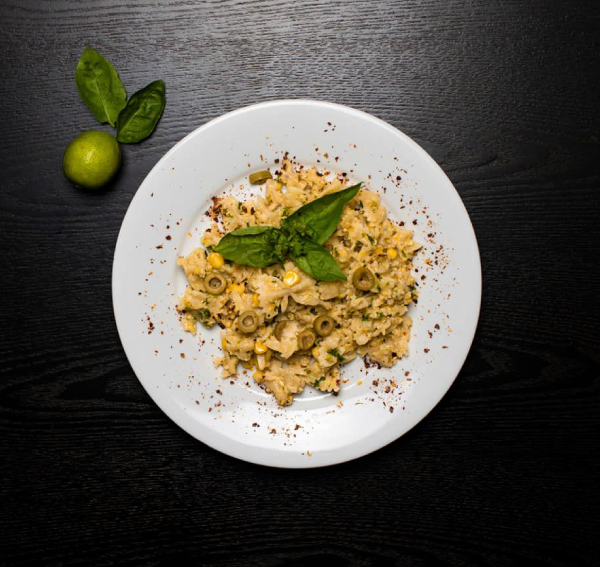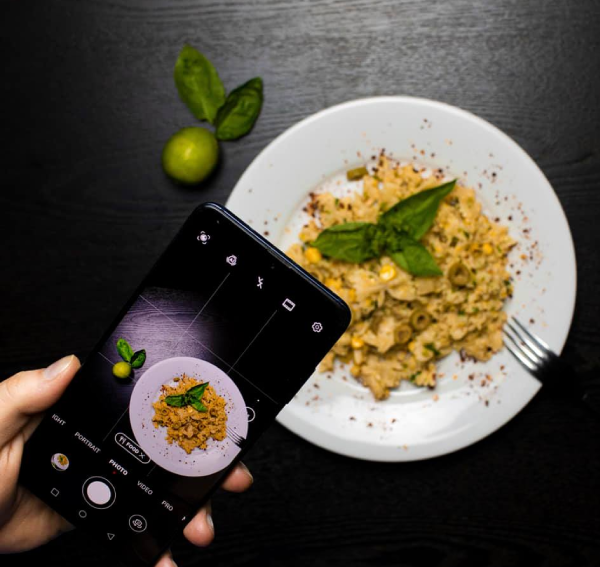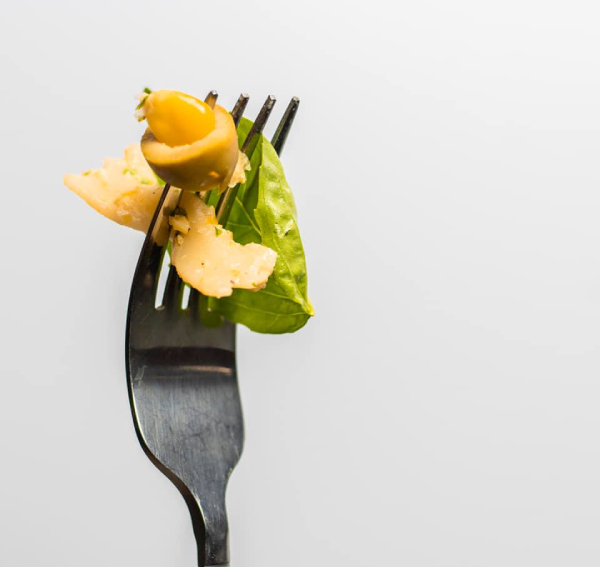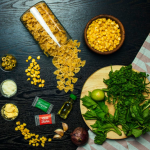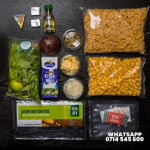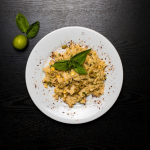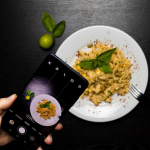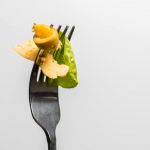 Creamy Sweet Corn Pasta DIY Pack
Our first DIY kit is available for pre order.
We provide all necessary ingredients and step by step instruction.
Cook and enjoy Creamy Sweet Corn Pasta together with your family.
Description
For the very 1st time in Sri Lanka Magic Corn has come up with yet another fabulous concept with food.
⭐ DIY Dinner Kits.
We provide the exact quantities of the finest ingredients and a recipe with step by step instructions.
🍝 Our first recipe for you is SWEET CORN CREAMY PASTA.
Every week we present new recipe.
🛵 Delivery starts on 29th of May onwards in Colombo area. Soon other areas will also be available for delivery.
You are welcome to pre order your SWEET CORN CREAMY PASTA Dinner Kit.
Price Rs. 1200 for a pack for 4 persons.
Delivery charge Rs. 100 within Colombo City.