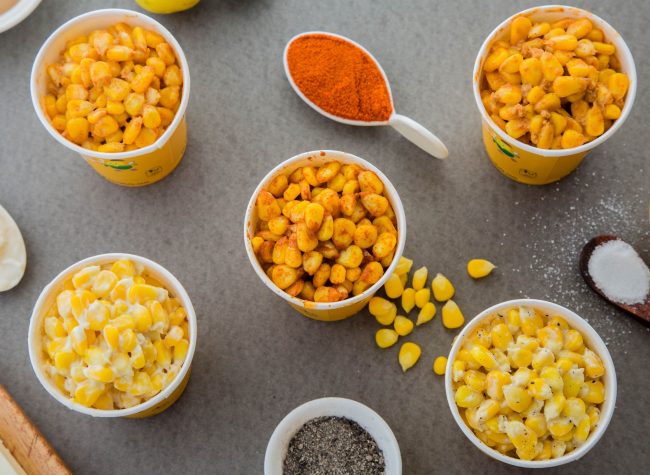 Originated in Sri Lanka by Mr. Shanker Viswakula in 2007, Magic Corn is an organic Sri Lankan product that cultivates Sweet Corn on a Commercial-scale and is a 100% homegrown brand.
Driven by the passion to introduce a snack which can be consumed quickly on the go while balancing its nutrition and healthiness, Mr. Shanker Viswakula introduced the "Corn in a cup" concept to the Sri Lankan snack industry by establishing 'Magic Corn' which is now an ISO 9001 certified company.
Magic Corn is a precooked frozen sweet corn, steamed and mixed with 100% natural spices and smothered in toppings according to the customer's request. No MSG or added flavors and preservatives are used in preparing our magic.
Starting with only one outlet in 2007, Magic Corn has grown to 30 plus outlets within a mere span of only twelve years thanks to all the love from the customers. It is now expanding its foothold in India and Maldives and entering into a multinational chain by exporting products to bring forth an extensive range of products.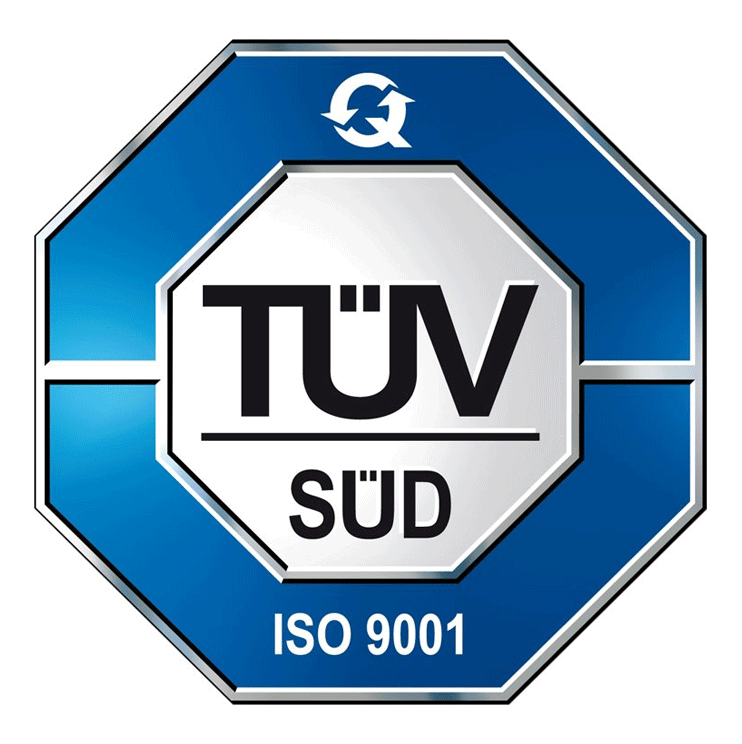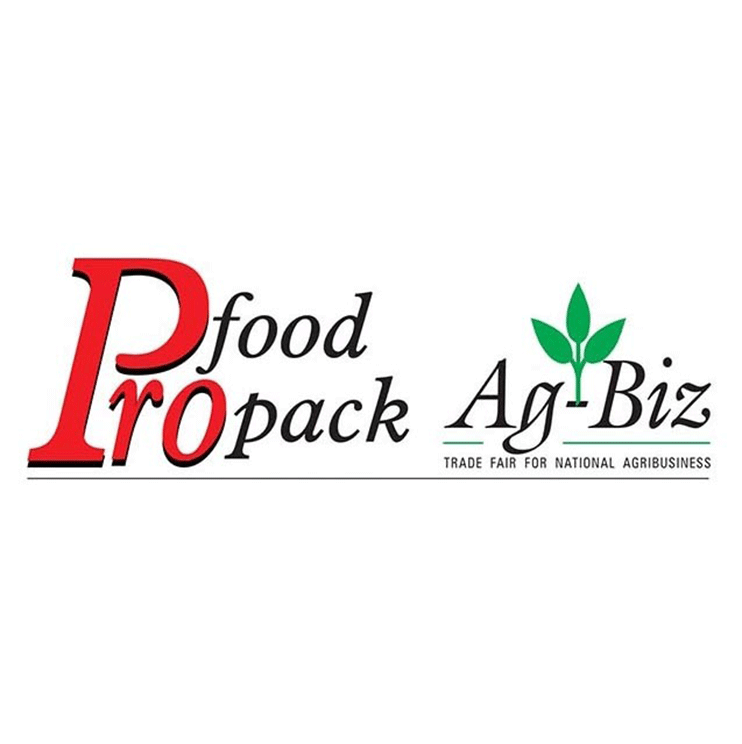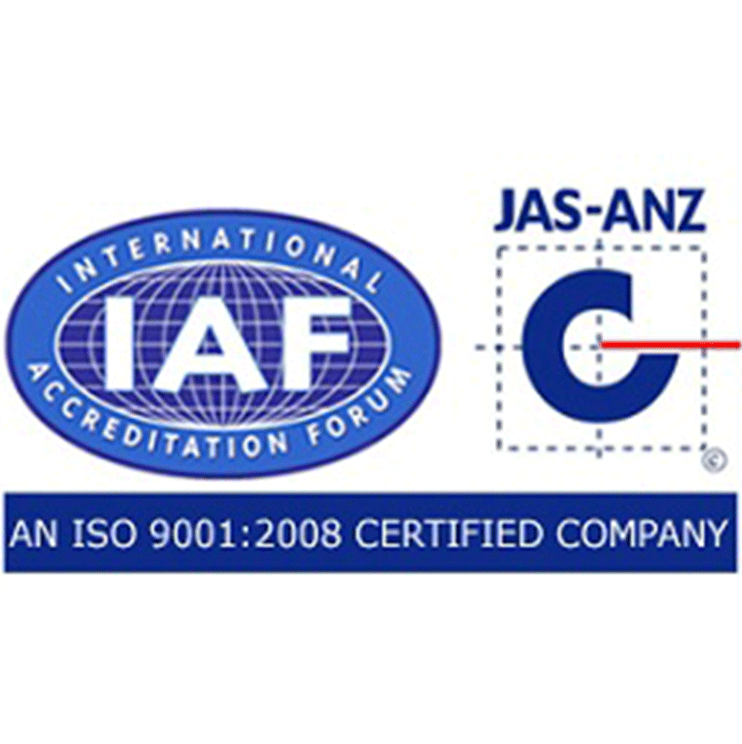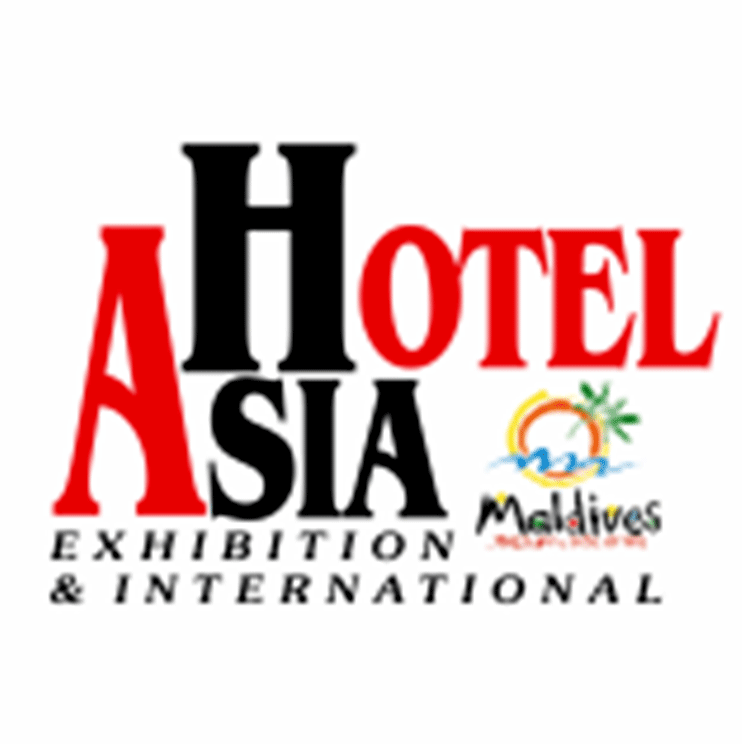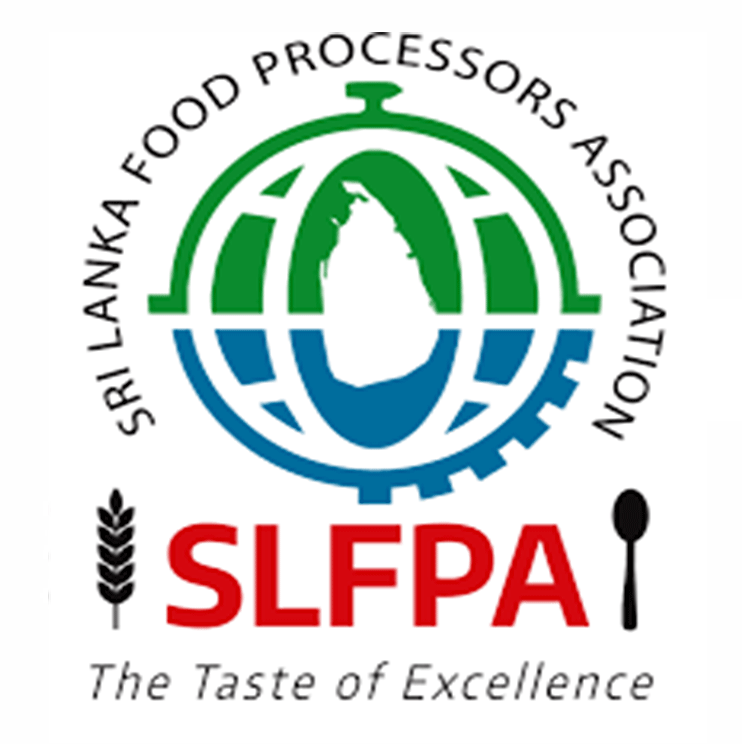 Our Vision
" Making Lives Healthier and Happier "
Our Mission
" To Strengthen Magic Corn Leadership in the Food Industry with Enhanced Customer
Satisfaction in terms of Taste, Goodness, and Convenience "
Sustainability
Income generation to farmers and enabling women contribution
The sweet corn which we use is cultivated island wide, generating income to more than 50 families in the agricultural industry. The company provides the seeds, necessary fertilizers, pre-monetary aid and most importantly the proper sweet corn farming techniques with buy back promise securing their future cash flow. We have worked extensively to develop sweet corn farming and to make it a sustainable income source, even for the simplest of farmers.
Our sweet corn processing factory provides job opportunities to more than 40 female staff in rural areas providing their families with an additional income.